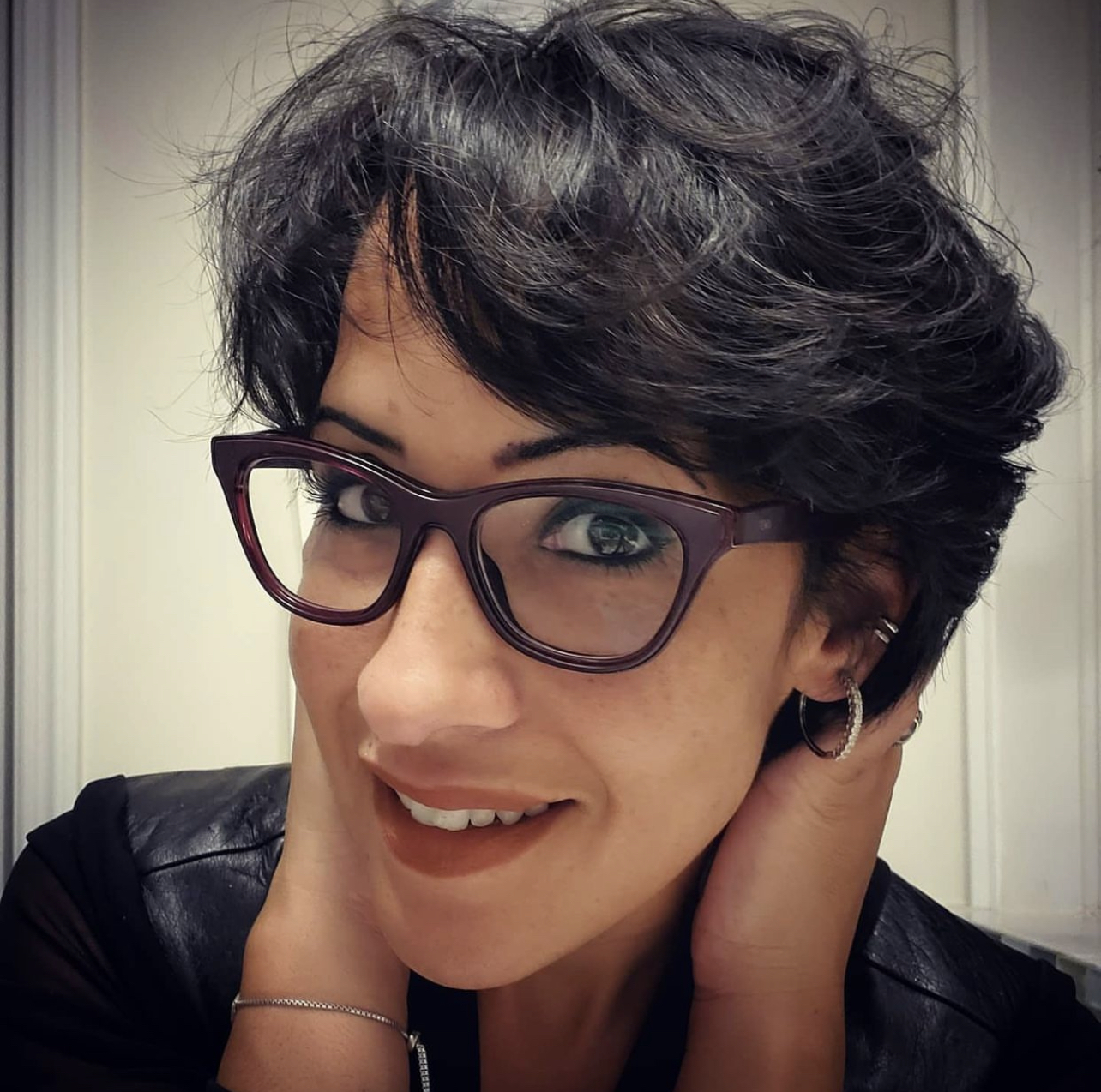 Free Prescription Lenses with purchase of any frame*
50% off Designer Frames /
$50 Complete Package (Frames & Prescription Lenses)**
Same day service: Glasses in as little as 10 minutes
Reader's Choice Winner / 5 Star Google Rating
FSA /HSA / Care Credit Accepted
Se Habla Español

Español
* Basic SV Lenses (Some Restrictions May Apply – Call for details)
** Select Frames & Basic SV Lenses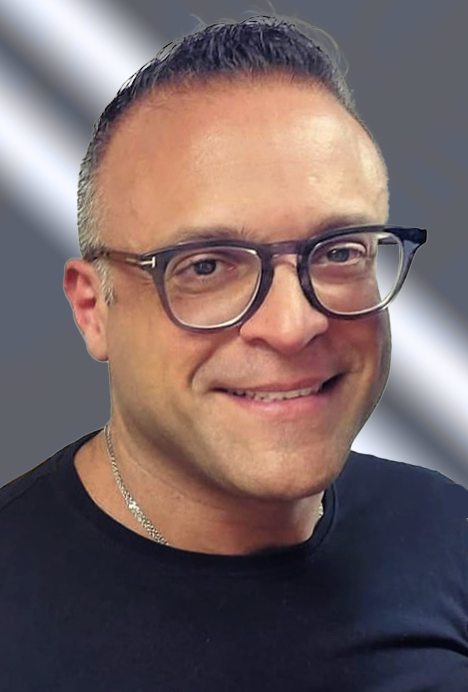 Orlando Lallave
Founder Fusion Eyewear
The Optician
About Orlando
The owner and founder of Fusion Eyewear is a New York State Licensed Optician with over 30 years of experience in the optical field. Over time, he realized consumers had to choose between paying too much for full service at retail optical stores or instead, had to do without much needed services in an effort to save money shopping online. So, he found a solution that offers consumers significant cost savings while still providing them full-service. At Fusion Eyewear, you will get the combined benefits. You will literally have the best of both worlds.
Service Area
Fusion Eyewear of Middletown NY, locally services the Hudson Valley Region & every state across the country.
Frames
Large selection of over 1000 frames in a great variety of designer brands at more than half the price offered anywhere else.
Lenses
Since eyewear isn't just about looking good, experienced staff will provide consultation of lens options in order to deliver a functional and aesthetically pleasing eyewear.
Inventory
Our stock of eyewear gets updated frequently to make sure you have the largest range of selection in Orange County.
Prescriptions Filled
Lens prescriptions can be filled on the premises and in some cases within as little as 15 minutes. You can either elect to have the doctor at the store examine your eyes or your personal family optometrist.
FSA and HSA
Flexible Spending Account (FSA) or a Health Savings Account (HSA) are tax-advantaged savings accounts that allows you to set money aside tax-free for eyewear use.
Eye Exams
Comprehensive Eye & Vision Examination. In addition to helping you to see as clear as possible, comprehensive eye exams are essential to detect and treat any abnormalities.
Adjustments and Maintenance
"Adjustments" will be made to frames to ensure they are not too loose or too tight fitting in addition to other factors influencing the best comfort fit for you.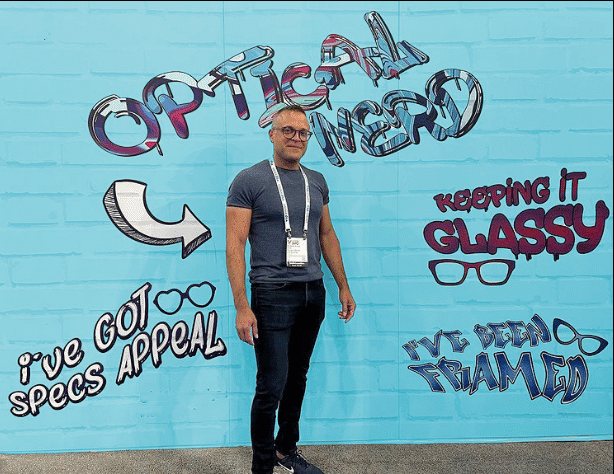 Meet Our Team
Hi… We Are Fusion Eyewear – The Glasses Wearing VIPs (Visually Impaired People).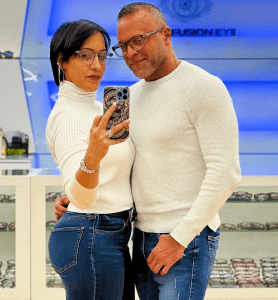 We are a Family Operated, Latino-Owned Small Business.
We are a Full Service Optical with a Boutique Vibe.
We Offer:
– Eye Exams (in house Optometrist)
– Designer Eyewear (Women/Men/Kids)
– Same Day Service (in house Optician)
– Repairs & Adjustments
– Sunglasses (Prescription & Non)
– Custom designs & tinting
– Contact Lenses
– Se Habla Español
We are also Pet friendly & offer Free Cappucinos & Lattes to our VIPs while they wait.
Come see for yourself why we are "The Most Sense for Your Most Valued Sense"